Welcome to my world. My name's Ada Sargatis.
I dance.
I say this because everything I do is a dance.
This is sorcery. And this is how I live and create. I wander between the worlds and write songs in English&Russian. My music is experimental acoustic and electronic. I'm keen on recording in a natural environment and utilizing field recordings that I collect while on the road (which is a lot).  I also write poems. Some of them I called `body poems` and published a book based on the exploration of women's embodied emotional experience.
Since 2015 I've been teaching intuitive arts and lead workshops in different parts of the world or online, composing and recording my music.
2016 – two songs, unofficially released
2018 – Chalice for the Wind official video
2019 – Reflections EP
2020 – We Are Shadows of the Night single
2021 – currently working on a new album and a collaboration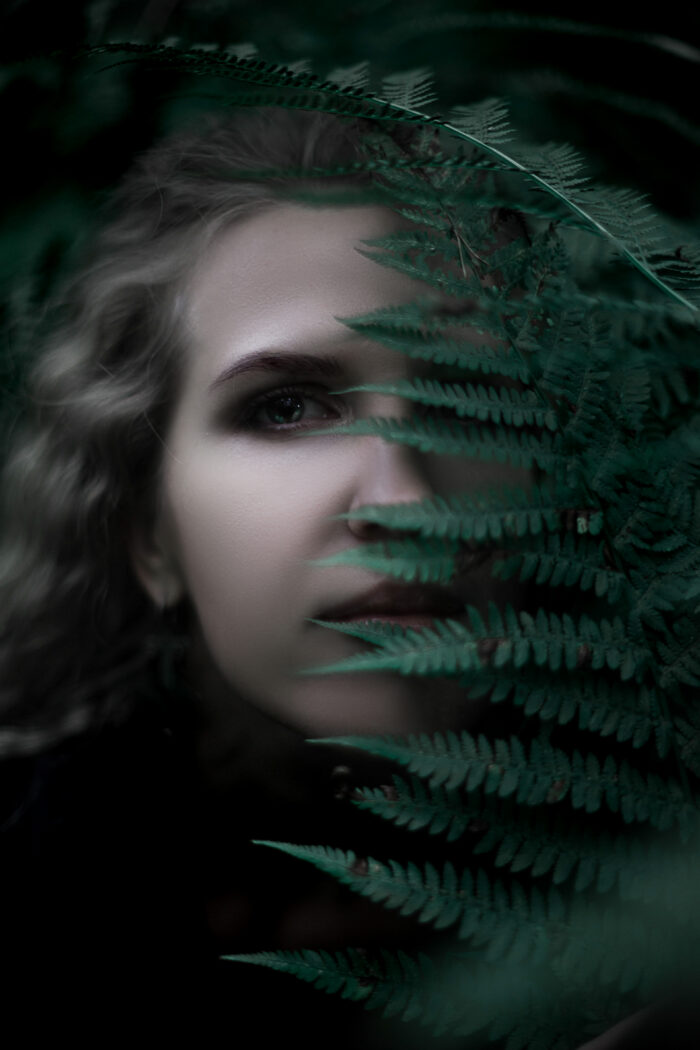 ---