…song that seems to ooze past the consciousness, slowly crawling forward and swathing itself in ever more beguiling sounds, broken shards of guitar, dark spirals of electronica and washes of brooding sonics.
It is a modern sound echoing with timeless urges and ancient wisdom, and danger too.
My name's Ada Sargatis. I'm a singer-songwriter, producer, poetess and founder of Authentic Sounding practices. I'm in love with movement that unfolds in a moment, and I explore it by observing and being present, and also through such media as voice, text, field recordings, and dance. Being keen on recording in a natural environment, I always try to 'memorize' the magical here-and-now, dive into the less seen part of reality, to highlight its presence and make it palpable and seen. 
I also write poems. Some of them I called 'body poems' and published a book based on the exploration of women's embodied emotional experience.
Please, be sure you're subscribed to my social media pages so not to miss my new album release in 2023.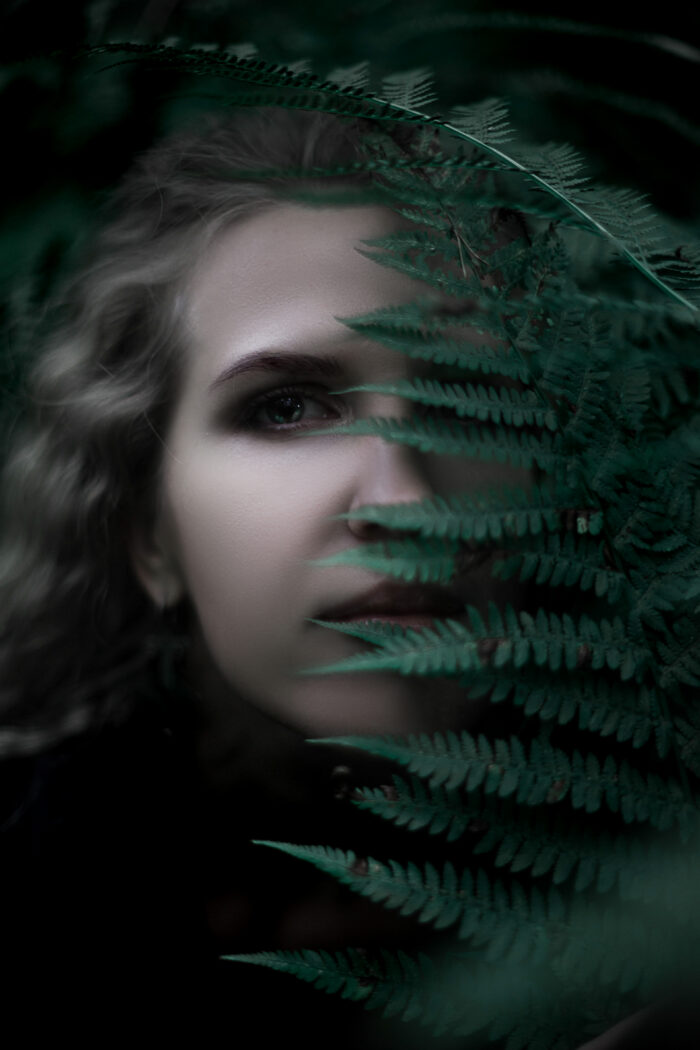 Her musical language explores inner myths and almost sensual connection with the world, whether it be in a forest, miles from the lights of the city, abandoned factories, bars with neon signs or the isolated emptiness of a desert. Her unique sound blends an electronic vibe from the 80s, the influence of North African and Celtic folklore and her own magical creations.
---