My name's Ada Sargatis.
I'm a singer-songwriter, electronic music producer and sound artist. I'm in love with the nature of movement that unfolds in a moment. I explore it through such media as dance, text, field recordings and voice. Being keen on recording in a natural environment I always try to "memorize" the magical here-and-now and follow deeper  – into the unseen part of reality.
I also write poems. Some of them I called `body poems` and published a book based on the exploration of women's embodied emotional experience.
2016 – two songs, unofficially released
2018 – Chalice for the Wind official video
2019 – Reflections EP
2020 – We Are Shadows of the Night single
2021 – currently working on a new album and a collaboration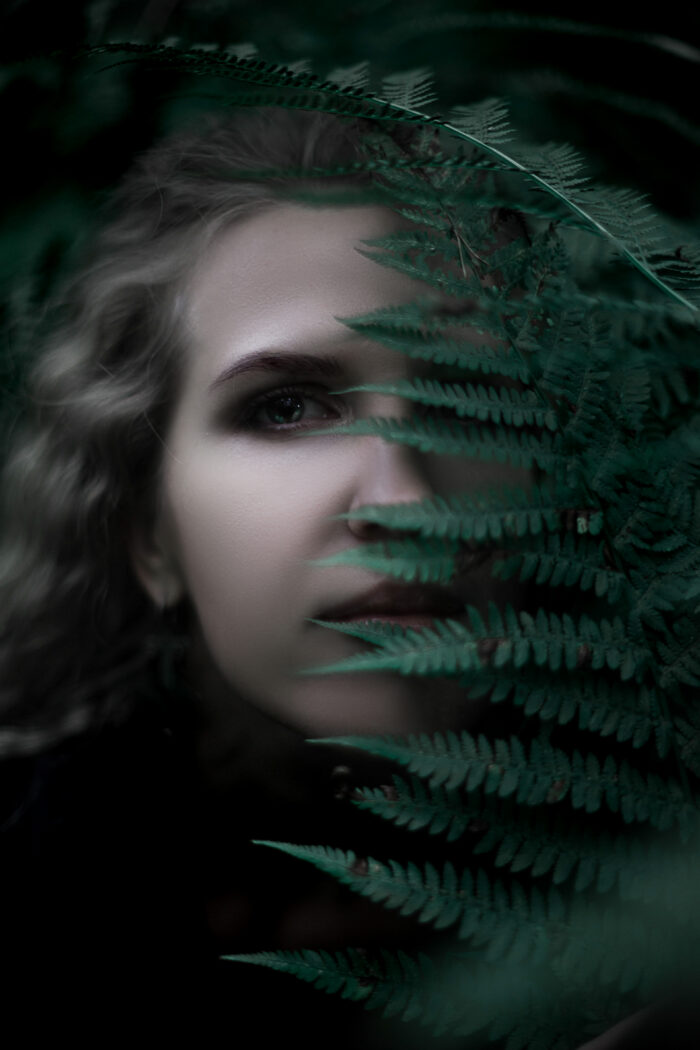 I create dark and emotional shadowscapes wrapped in sound. Here be fairytales, intimate woman songs, blessings from higher powers and the things untamed.
---